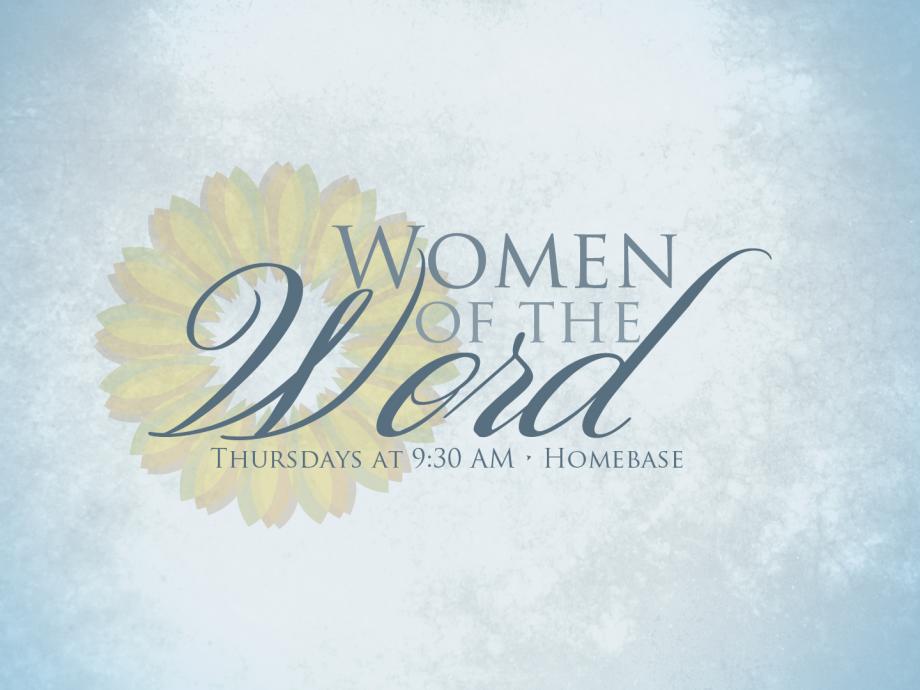 W.O.W. is our Women's Bible Study that meets in the Spring and Fall of each year.
Morning session runs from 9:30am - 11:30am with childcare provided.
Evening session runs from 6:30pm - 8pm, no childcare provided.
Find out more about our upcoming studies and what else is going on at Abundant Life by checking our calendar or liking us on facebook.